Job Placement

Call us at
215.525.0444
for more information.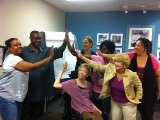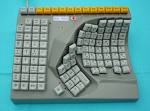 Job Placement With a Twist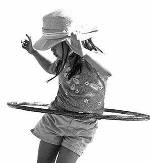 There's really no secret to our placement successes.  The marketplace hires people who meet their competitive needs.  In the end, it's really that simple.  We work with our students to help them ignite the spark within them so that they can become immersed in the educational opportunity that The Academy provides.  Making it through our process is difficult – we constantly hold a mirror to our students that want to work and tell them, "here's where you are and here's where you need to grow."  And then we water them, nurture them, teach them, coach them, support them, and challenge them.  Why?  Because we know that the secret of JOB PLACEMENT is that there is no secret.  Turning out qualified individuals with the temperament and desire to learn is what we do – and the organizations that hire from our ranks know this.  Our twist is that we understand the needs of the marketplace, we teach it, and we support it with our field engineers and coaches who ensure a smooth technology transition when a student is hired.
Supporting the hiring process when the first interview is still months away is another way that we make placement happen.  Providing wrap around services to the student about understanding the specific impact of work to any Social Security benefits that they may be receiving and understanding their housing and transportation implications allows students to concentrate on the end goal (satisfying an employers need) without the natural concerns of real life crowding out their desire to learn.
Preparation coupled with a real understanding of the marketplace is how we make this happen.  Our students are that good!
---
FACEBOOK

---