Staff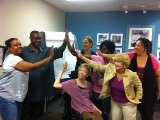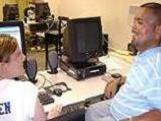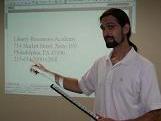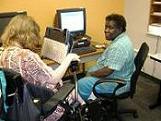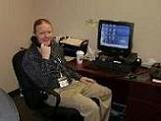 Call us at
215.525.0444
for more information.
Meet Our Staff
---
Chris Hyson – Assistive Technology Manager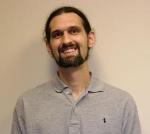 Chris, a 1999 graduate of Princeton University, came to the Academy in 2003 after diverse experiences in the insurance and museum fields.  In 2004, he completed the certificate program in Assistive Technology Applications through Cal State, Northridge.  Over his tenure at the Academy, Chris has had the opportunity to serve as an instructor for most of the courses; he can most often be found leading Advanced Computers and Assistive Technology in the Workplace.  In addition to classes, he makes sure that our assistive technology is current (or better) and offers help with general technology issues.  Outside of the Academy, Chris provides assistive device and software training for Philadelphia CareerLink staff and others in and around The Sierra Group community.
---
Louise Clark – Administrative Assistant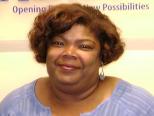 Louise came to the Academy as a student in 2006 with degree from Immaculata University and a background in management and life skills. Her talents were quickly recognized by Academy staff, and she joined the team in 2007 performing a variety of administrative tasks. Within months of her start, Louise spearheaded our drive to contact new consumers using cutomized databse software. In addition to secretarial work, Taste of Technology scheduling, and file management, Louise is also the Academy's receptionist. Louise is the first person you see when you visit the Academy — always willing to assist students, visitors, or coworkers in need.
---
FACEBOOK

---