Staff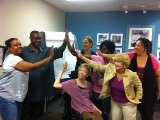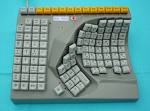 Call us at
215.525.0444
for more information.
About Our Staff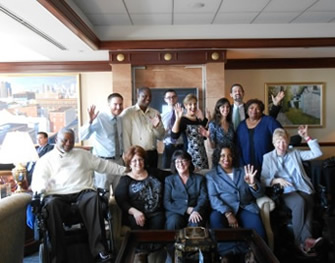 "…The good teacher explores, the superior teacher demonstrates, and the great teacher inspires." William Arthur
Coming from diverse backgrounds, our staff brings with them a wealth of knowledge, long-term work experience, and a solid understanding of corporate requirements. These attributes set the tone for business savvy encounters and promote smart work ethics on the job.
Our atmosphere and style can best be defined as follows:
A Pro-Active Learning Environment where students are encouraged and challenged to be creative, build independent thinking, and problem-solving skills. Our real-life approach helps students to understand their accountability for cultivating their own future.
Professionalism Our staff members are qualified trainers who model competence in the workplace. They commit themselves to extending assistance for those determined to reach their dreams.
Teamwork We promote and practice building a genuine rapport with staff and fellow students. Reflecting a positive company image is crucial to anyone who desires to become a successful employee.  We're teachers, coaches and friends… and The Academy helps us to be all of those things as we work to enrich and broaden the employability horizons of our students.
---
FACEBOOK

---